I haven't had a lot of time lately to read blogs, so when I have been reading I've been skimming and usually not leaving comments. So today I decided to pick up these challenge again where I left off at
Day 25
, and hopefully get myself to Day 30 sooner rather than later!
I don't know about you, but getting comments on my posts is pretty much my favourite thing about blogging. I LOVE knowing that people are reading and feel compelled to leave a thought for me on a post:)
So I stopped by the blogs of these lovely ladies today to see what was going on with them:

Kate is making up some
fancy scarves lately on her blog
! So pretty!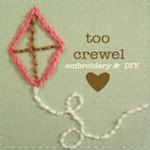 Liesi is busy reading my mind again, whipping up an awesome Kindle cover! My Kobo is badly in need of something to protect it, and something like this just might be the ticket!
My lovely friend Sharmie has come back to her blog with an awesome post of what she's been up to --and an actual picture of me at the
Knitting Pub Crawl
,woo!
Ada's
recent post about Christmas
has got me thinking about what I want to do for it this year and how I'd rather make a few smaller things that are special gifts for my loved ones as well
Adorable post
with amazing herribone cowls, modelled by one of the cutest pups!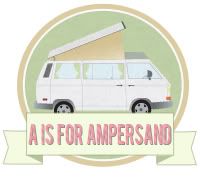 This recipe
makes me drool...will likely have to make these for a slumber/baking party I'm having with a friend on the weekend!
There! Some comment love for some lovely peeps, and I've caught up on some of my blog reading!
♥ Craftzilla