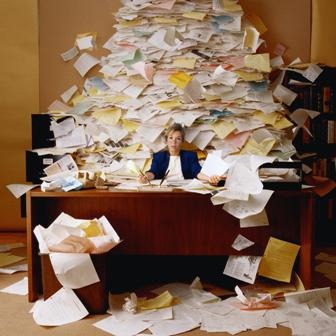 I must say that I'd forgotten how much work goes into full time school and I am struggling a bit. Flopping about on the ground like a fish out of water even. My apartment is a mess, I'm barely sleeping and forgetting to eat, and the dog even got into some fudge last night since forgot to put it away. (Luckily he's ok, we made him barf it all up pretty immediately) There are still the money problems inherent with going back to school too, which is making everyone cranky.
Luckily, it looks like some OSAP monies will be coming in soon, and I got a new job at a national craft store thats opening up a new store in my town! Yay! I don't even care that it will basically be store setup for the next few weeks, just for the excuse to touch some crafts, since that has definitely been falling by the wayside since school started. I'm happy just for the excuse to touch some things that people might make crafts out of, and also earn some monies!
I'm also excited that I'll be teaching a learn to knit socks class at my LYS,
All Strung Out
, starting this weekend! I think there's still some spots for any peeps local to Guelph --
signup here
And a bit of housekeeping ---the winner of the giveaway from
Polka Dot Prettie
, is the lovely Sharmie of
Captain Creates
!
Congrats to Sharmie! She always seems to win office supply themed giveaways :)
♥ Craftzilla
PS there's still time to swap buttons with me for October!
Click here for info!