Ah, I had a wonderful vacation day from work today, and although I got lots done, including a bunch of work done on a new product for the
shop
(hint: spinners will *love* it), I'm just getting around to this post now! At least I have 3 more days of weekend left to get more things done and recuperate :) Now, on to the links!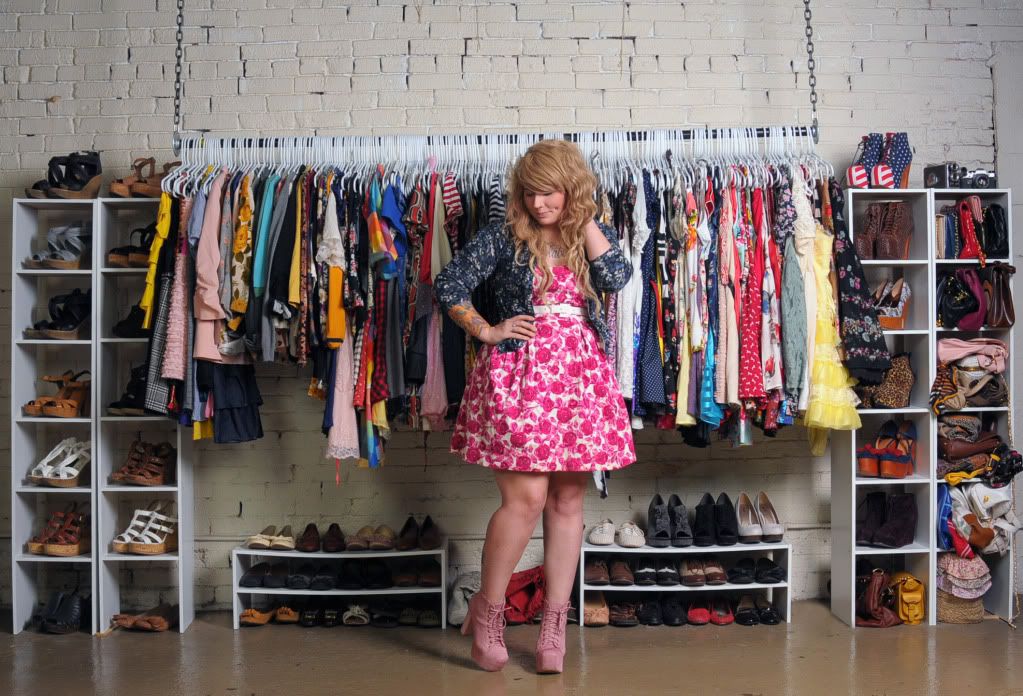 Other links:
Love these
shared spots in a happy happy home
Excited for the start of
30 Days of Lists
and for the start of
Blog 101
!
Beautiful post
about losing a member of a family
Great
birthday idea
- who doesn't like getting cards?
♥ Craftzilla