This is a Sponsored post written by me on behalf of Aviva Community Fund for SocialSpark. All opinions are 100% mine.
Have you ever had an idea to engage youth, your neighbourhood or your community and given up on it because of a lack of funds to make the idea a reality? The Aviva Community Fund helps to make these kinds of ideas a reality, through a yearly competition where individuals, groups and communities share their ideas to improve their communities, get votes and vie to win over a $1,000,000 in funding, sponsored 
How the contest works:
1. Submit an idea on the Aviva Community Fund website until November 25, 2013
2. Share your idea and get votes --finalists are chosen based on number of votes
3. Want to be even more likely to win? Talking to a local insurance broker and getting them to sponsor your idea makes your idea even more likely to win!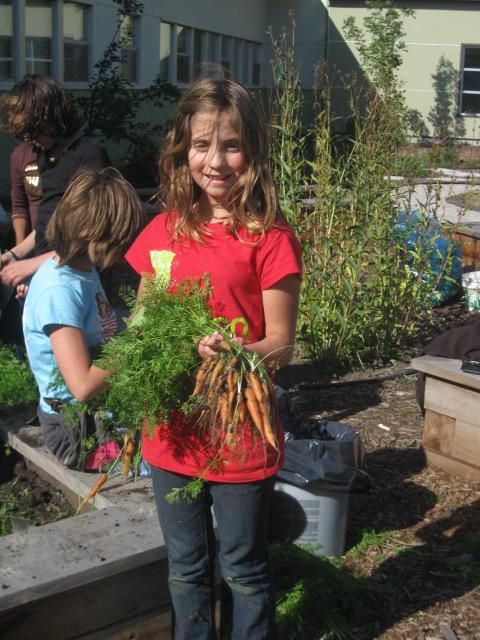 What Type of Ideas have won before?
I've been following the Aviva Community Fund each year for a few years now, and some of the ideas I've seen that have been shared have been groups looking for funding for new play equipment, humane societies trying to expand or start new shelters, non-profit organizations looking to start desperately needed specialized programs, fund youth programs, a photography book that makes kids with serious illnesses into superheroes or community gardens. The photos throughout this post are all from past projects that have won funds in this contest, to help inspire you to submit your own idea!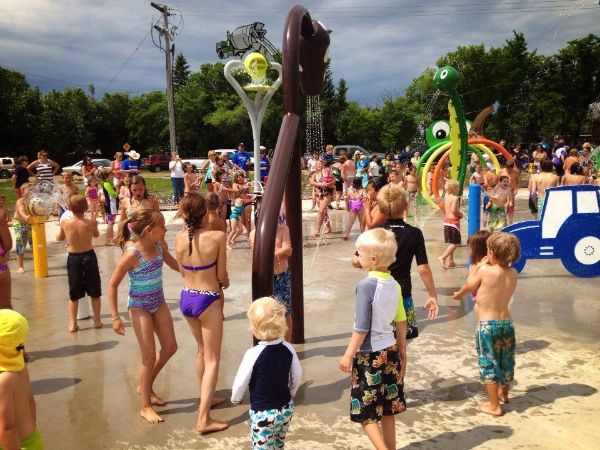 Learn More and Submit your Own idea!
Want to learn more or submit your own idea? You can visit the Aviva Community Fund website, Like Aviva Community Fund on Facebook or Follow @avivacf on Twitter to get updates about the competition or find out how to submit your own idea before the deadline to submit an idea on November 25, 2013.
Have fun and change the world with your ideas!