Well apparently I forgot to just hit publish on this last night, since we were running around preparing for a friend to visit us today--we have epic brunch and indoor picnicking planned, as well as some wine drinking and 30 Rock watching --what could be better? Enjoy and happy weekend!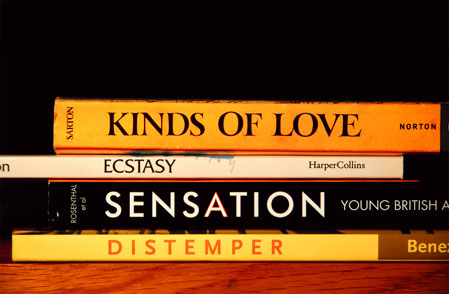 This idea of
sorted book poetry
is right in line with the goals of Poetry month!
This is the most
gorgeous drawer makeover ever
! I want to store all the office supplies in here!
I love this idea of
Little Free library
that Kayla posted about --such a great idea
I keep looking at this
Cinnamon Swirl bread recipe
and wanting to make it
I don't even have a bike anymore, but I love this bike bag pattern and might have to tune in for
crafternoon
on Sunday!
I got a pair of these socks
for helping out a fashion show for a store I'm working with, and they are amazing knee socks! And made with wind power --pretty neat, right?
I'm on the hunt to find somewhere on the internets to watch the
Etsy episode of the Martha Stewart show
I love
Jessica's fun graduation photos
-congrats lady!
A local etsy person makes these
lovely rustic wedding cake and cupcake stands
- love them!
That's what she said cross-stitched
? Yes please.
♥ Craftzilla